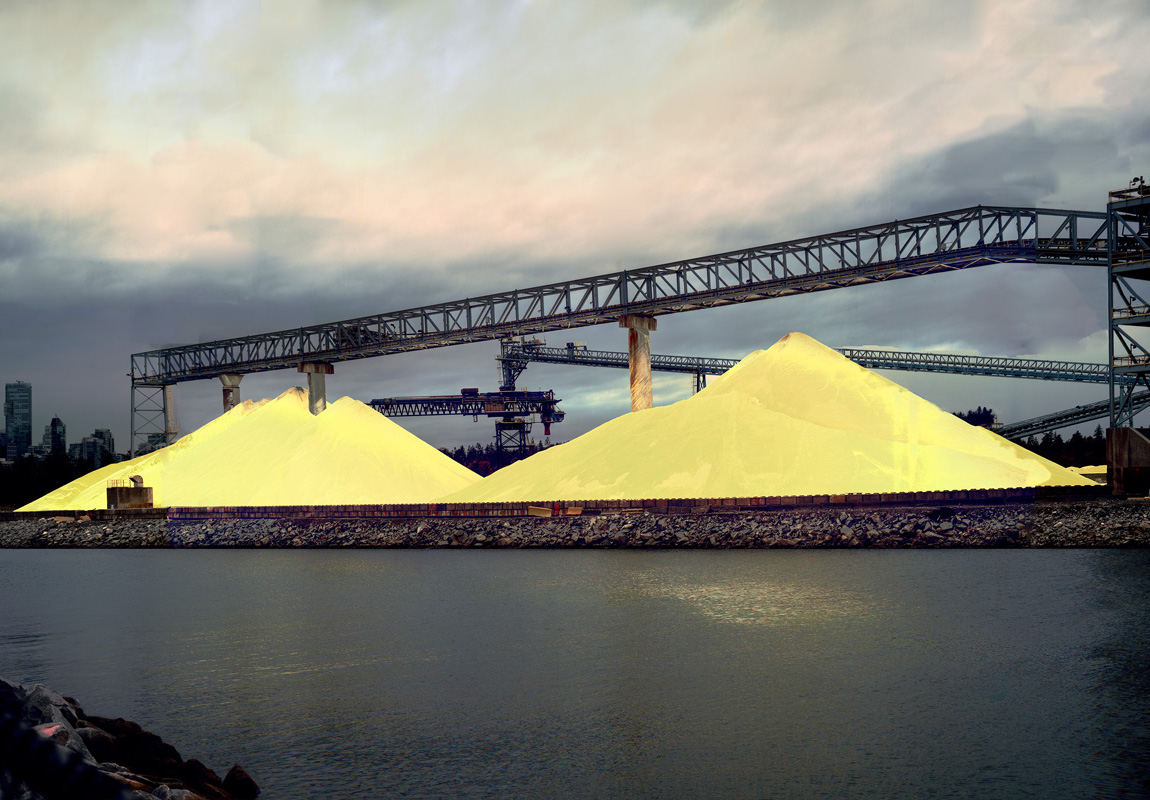 Dispute resolution for large-scale projects and between companies
We understand the interplay between financial, technical and legal questions, both at a national and at an international level. Together with you, we can develop and implement a tailor-made dispute resolution strategy.
More information
Litigation and arbitration
We can represent you before state courts and arbitral tribunals. We have extensive experience with all types of proceedings under the German Code of Civil Procedure and the main rules of arbitration (e.g. DIS, ICC).
More information
Construction and real property law
We have been active in the field of construction and real property and in the field of commercial lease law for over 25 years. We are familiar with the interaction between the various project participants.
More information